Have a dead or dangerous tree?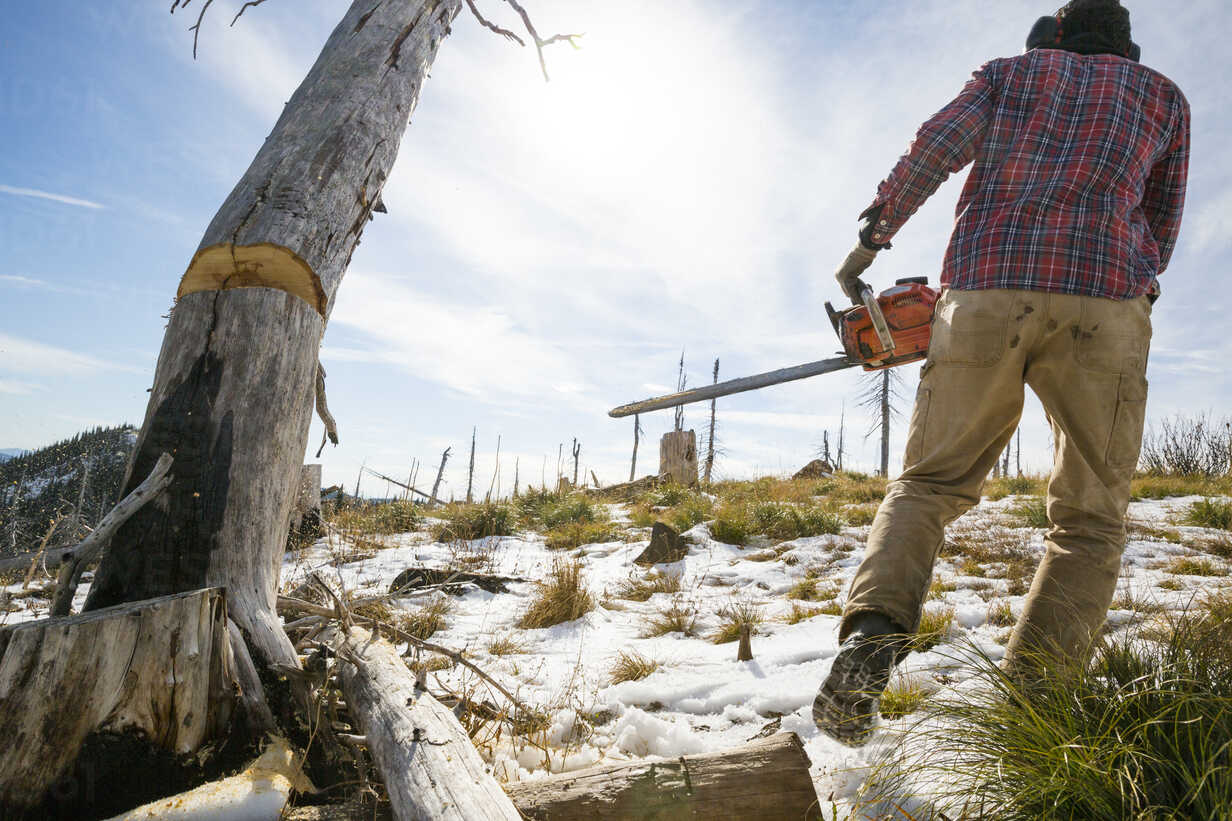 Have a dead or dangerous tree? Lumberzacks Inc has the professional arborists with the skill and knowledge to safely and efficiently tackle any tree removal.
Tree removal can be a very dangerous thing and it is important to hire experts when it comes to tree removals Lumberzacks Inc always puts safety first and has ISA certified arborists who have been trained properly to handle any tree removal. Sometimes trees need to be removed for other reasons and depending where you are located the laws with trees change. Lumberzacks has a team of consulting arborists who can help guide you and help with permit applications and arborist reports. Contact us today for any removal needs you may have.