Trees have many needs and Lumberzacks Inc offers a range of other services for your trees.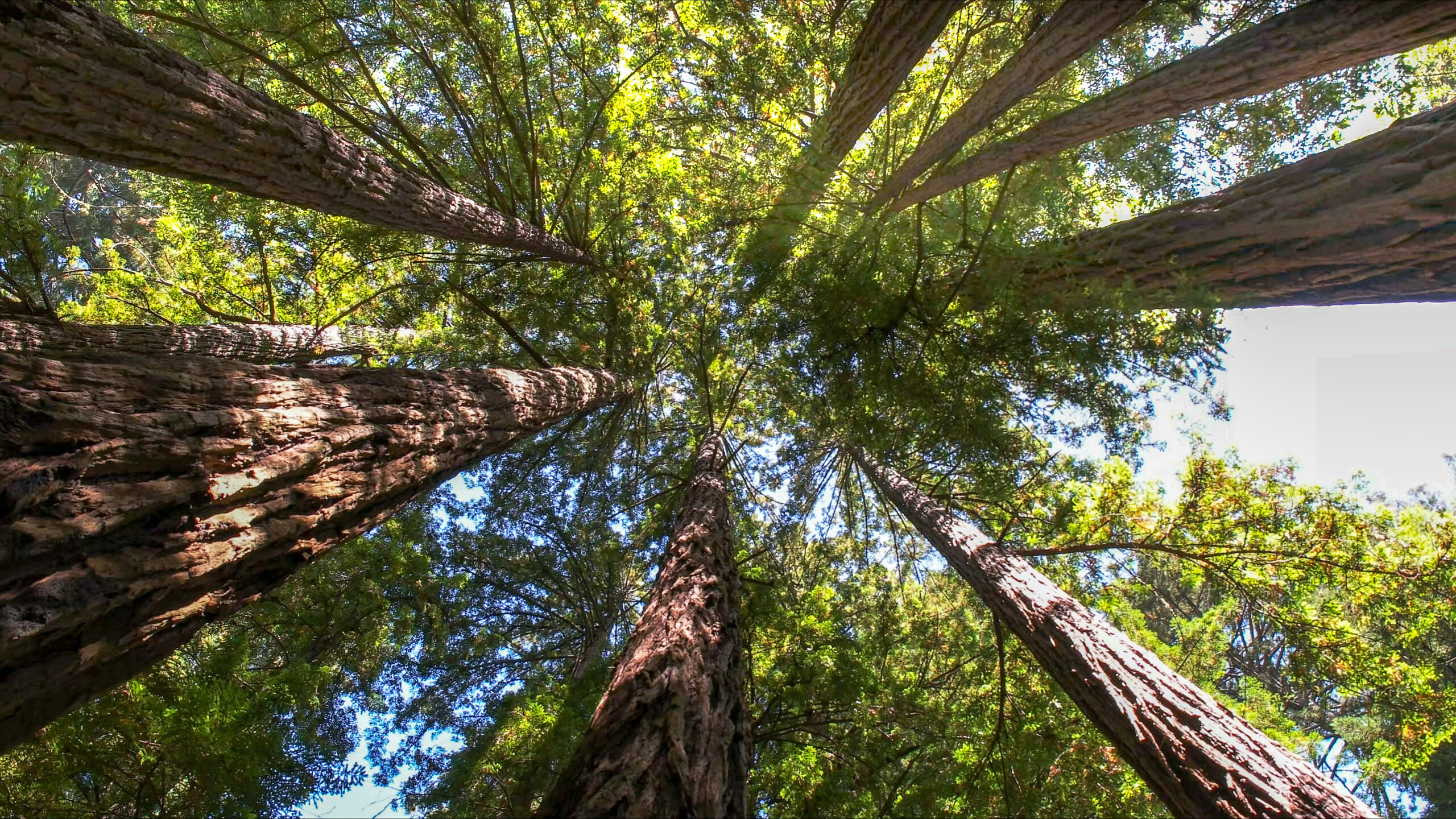 CABLING & BRACING
Depending on the structural integrity of your tree a cable or bracing can help with the longevity of your tree. Mother nature puts a lot of forces on the canopy of a tree and a weakened or older tree with a higher potential for failure can benefit greatly from a cable or bracing.
FERTILIZING
Perhaps your tree is not looking the best and the soil lacks the nutrients your tree needs. We offer fertiziling services to give your tree the boost it needs to bounce back.
STUMP GRINDING
Have an old stump or recently removed tree? We can grind the stump below grade for multiple reasons, to plant something new or cover it with sod or just get rid of an unsightly stump.
HEDGING
We offer hedging service for all your hedges needs.